City Of Miami Lakes Ribbon-Cutting Ceremony With Mayor Manny Cid
On Thursday January 21st, 2021, Full Potential Learning Academy was honored to have the City of Miami Lakes conduct a ribbon-cutting ceremony at our Miami Lakes learning facility.
Leading the ceremony was the City of Miami Lakes' Mayor Manny Cid.  It was a pleasure having him with us at the facility. And we were glad to conduct a short interview with him.
​Key points of the conversation included his views on education and the role of tutors helping students excel in both good and bad times. The event had several guests from local businesses in attendance.  And we enjoyed having several parents and students join us as well for the event. This event was hosted during the Covid-19 pandemic, and as such all social distancing safety guidelines were adhered to by all guests.Enjoy some of the video interviews and images from the event below.
Joseph Sosa, Assistant to the Mayor of Miami Lakes, also shared his thought regarding online tutoring.
Hector Abad, Chair of the Miami Lakes Education Advisory Board was kind enough to discuss his opinions of online tutoring and blended learning with FPLA.
Joshua Dieguez, City of Miami Lakes Council Member, was also kind enough to share his experience with online tutoring, and how he felt about FPLA leading the way locally.
​The faculty at Full Potential Learning Academy was proud to host such a distinguished team from the City of Miami Lakes for this event.  Below, you'll find some additional images of the more memorable moments.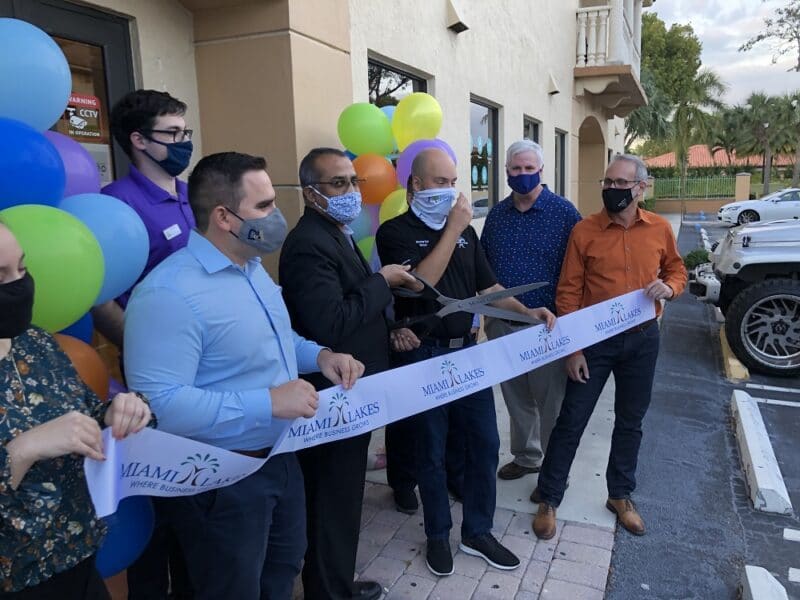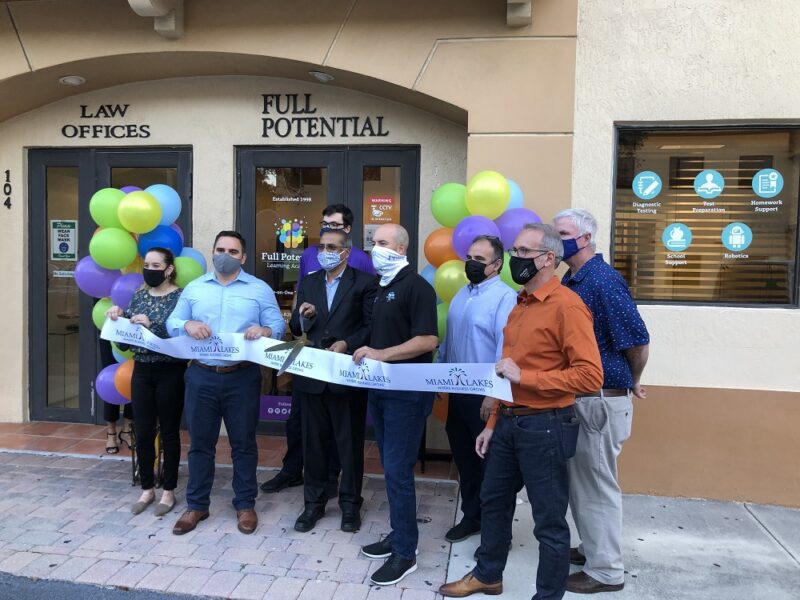 Thanks for reading this post. Our 1-on-1, live and online tutoring will help you master any subject and ace your upcoming tests.